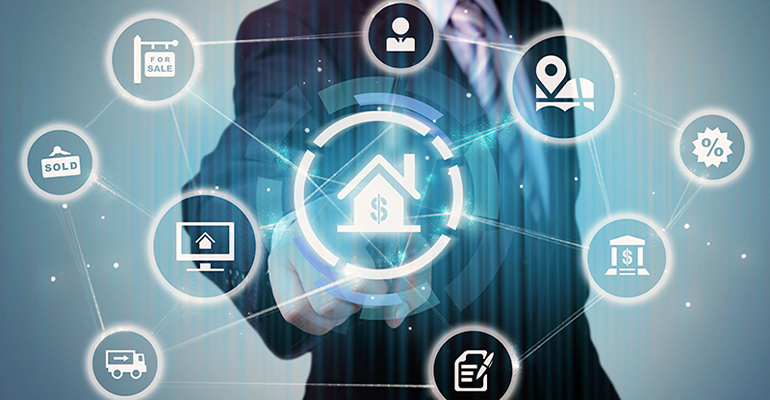 Real Estate
Types of real estate transactions:-
Land and Building
Development rights
Residential/Flats/Guest Houses
Commercial/shopping malls/strip malls/business centres
Industrial
New construction/Existing
Our real estate advisory services help clients to take well informed and intelligent decisions to avoid any surprise later on. We provide comprehensive support in connection with commercial/residential/industrial real estate investments and transactions.
Our professionals provide real estate advisory to various stake holders, owners, lenders investors and corporate users who are looking for solution either for development/buy/sell or commercial usage or unlocking value.
We assure to execute sophisticated real estate strategies for each assignment by ensuring highest level of operational efficiency with minimum risk.
Our services include Land Acquisition, Aggregation and Investment, as well as Financial, Operational and Legal, assistance for Project Development.
Our professionals are very good in negotiations, cost saving and financial modelling.