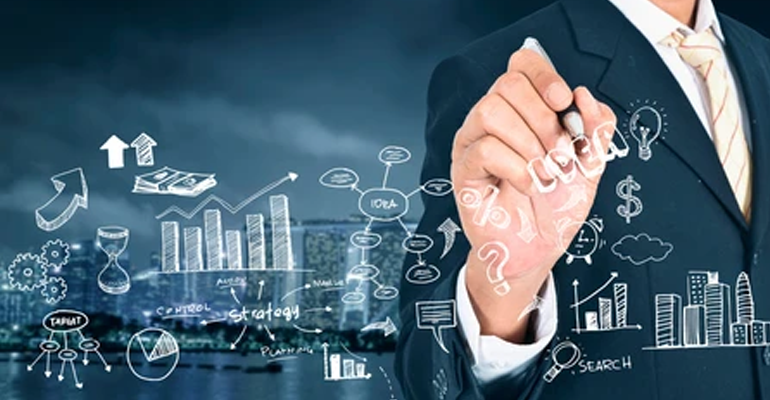 Management Advisory Services
PHILOSOPHER'S STONE provides long-term Management advisory services / Consulting Services in India to companies spanning all aspects of the business cycle be it operations, Finance, IT, Hr, Marketing, etc.
We help our clients to address the challenges to achieve sustainable efficiency and growth in business operations.
Our services are project-based and time-bound period, however. We design our fees as per the need of the business and looking to the ease of business.
Complete Business Turnaround And Transformation (CBTT)
In the current economic conditions particularly post Covid-19 situation, most of the business will need to redefine their business strategy and strengthen the operations to sustain and grow in the future.
Today micro and macro socio-economic factors are affecting the business Liquidity, Profitability, Scalability and Sustainability. Business Turnaround and Transformation requires a sound and flexible restructured business plan along with defined timelines.
In the critical time and unfavorable economic scenario surrounded by a distressed business, we can help you to develop and execute restructured plans.
Most of the businesses are getting into distress and fail due to lack of vision, poor strategy, inefficient operations, undefined internal controls, poor MIS system, weak IT and support. We analyze and find out the root causes of business deterioration and depression.
Our engagements typically cover four phases:
The first step of our engagement is 360° analysis of systems and processes, internal controls, MIS, IT, business data, operations, marketing, Finances, etc.
In this phase, we interact closely with the company's stakeholders and senior management, trade and business partners, consumers, and other stakeholders to identify key elements that need to focus and improved.
We find out current Operational GAPs in the internal controls, system and processes, Challenges, resources available on the board and do a SWOT analysis. These GAPs and SWOT analysis are discussed with the Top Management and stakeholders to form a well-structured plan to fill up the GAPs.
In this phase, we make a strategy and plan to plug-in the Gaps found out in our analysis. This phase includes the formulation of robust Business Plans to design better Productivity, business model refinement, Integration and consolidation, Sales and Marketing, strategies for improving margins, systems and processes, better internal controls, etc.
These plans are unique and structured with the core experience of our partners.
We help your employees and top management people in the implementation of these business plans to achieve the desired results. This phase may encompass a very wide range of corporate activities. On the HR side, it may include the recruitment of key personnel and training on the board.
This is the final stage of our management and business advisory services wherein we help our clients to monitor and continuously review the performance and profitability of the business. This is the ongoing process where the client has the liberty to take our advisory services on a retainership or case to case basis.
For further discussion, we will be pleased to have a personal meeting with you. Write to us madhav.a@philosopherstone.in
For further discussion, we will be pleased to have a personal meeting with you. Write to us contact@philosopherstone.in