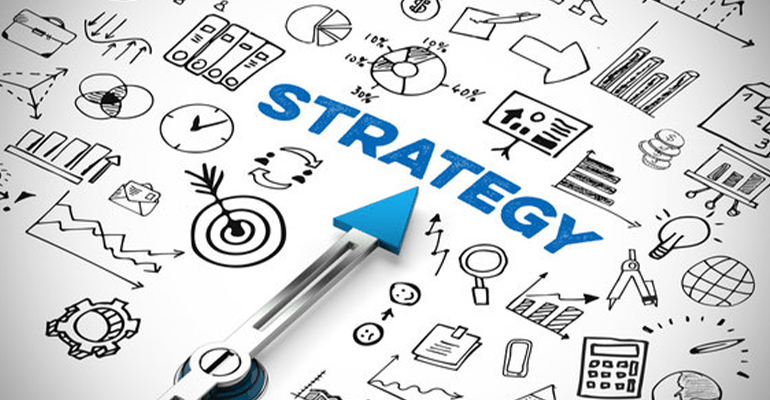 Strategy And Operations
The strategy is typically driven by the overall business strategy and operational plan of the organization and is designed to maximize the effectiveness of production, services, finance, competition, and support elements and minimizing costs, eliminate waste.
For example, McDonald the business strategy for the company is to make food fast available to its customers at a very low competitive price but to get profit as well by reducing the cost of the product and expanding the business worldwide.
Today corporate are facing a lot of challenges to survive and to grow. The key challenge is to create business capabilities that meet and exceed the emerging requirements within the market.
Understanding the future basis of competition and customer requirements to creates the need and opportunity to re-invent business processes to manage risk, increase revenues and control costs. We help them in formulating the strategy and operational plan to meet the challenges.
Above it there hung a picture that he had recently cut out of an illustrated magazine and housed in a nice, gilded frame. It showed a lady fitted out with a fur hat and fur boa who sat upright, raising a heavy fur muff that covered the whole of her lower arm towards the viewer. Gregor then turned to look
How We Can Help You To Formulate Strategy:-
Philosopher's Stone discuss with your Top and senior management executives to solve their toughest and most complex problems by helping them in devising an approach to executable strategy and operational plan.
We assist you in Implementation planning & Program management of ongoing planning activities, development of program office, program advisory to manage quality, risks, issues, and changes.
Our strategy and operational plan help you to achieve as much as double-digit growth.
Corporate/ Customer and marketing strategy
Mergers/ acquisitions and take over strategy
Social impact and innovation strategy
The business model transformation strategy
Financial management/ Re-engineering strategy
Setting up systems and process for planning, reporting and cost management
Identifying bottom-line savings and leveraging on detailed category-specific knowledge.
Accelerate profit improvement through initiatives in operations transformation and cost management
Customer management by providing insights into managing the entire life cycle of a customer, facilitate
with visibility into customer segmentation and assist in increasing customer retention and acquisition
How We Are Different From Others?
We do complete handholding till the time you achieve your desired results.
Our Business Process Improvement (BPI) framework synthesizes specialization in Performance
Improvement Methods, Leading Practice Service Offerings and Industry Benchmarks
BPI is scalable to a degree of change desired – from incremental to transformational
Our tools and approaches strive to provide immediate and sustainable results.
We help in implementing changes in the operations with measurable results that can be replicated across the organization.
For further discussion, we will be pleased to have a personal meeting with you. Write to us contact@philosopherstone.in