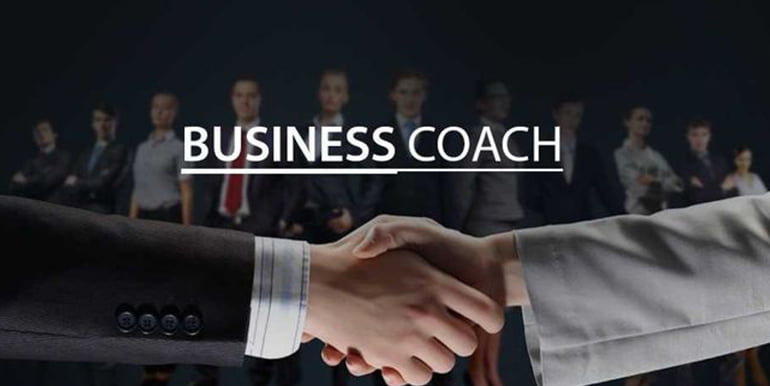 Grow Your Business With Specialized BUSINESS COACHING
Have you ever heard a successful startup story that didn't consist of a mentor? Open 10,000 books written on the autobiographies of founders and you'll realize that all of them consider a local mentor. Someone they meet, speak with regularly and consult for the smallest & the biggest of their queries.
We believe that``s true and a must for every small business. Go ahead and build your business with our business coaching facility. We help you get started! Right from the whole setup that is mind-boggling for most people or just help us achieve your growth objectives.
We offer business consulting services which include the following:
Business registration
Professional mentorship
Operations setup
Digital marketing
Performance management
Financial assistance
Funding assistance
ROI management
Risk assessment
Growth hacking
For further discussion, we will be pleased to have a personal meeting with you. Write to us contact@philosopherstone.in