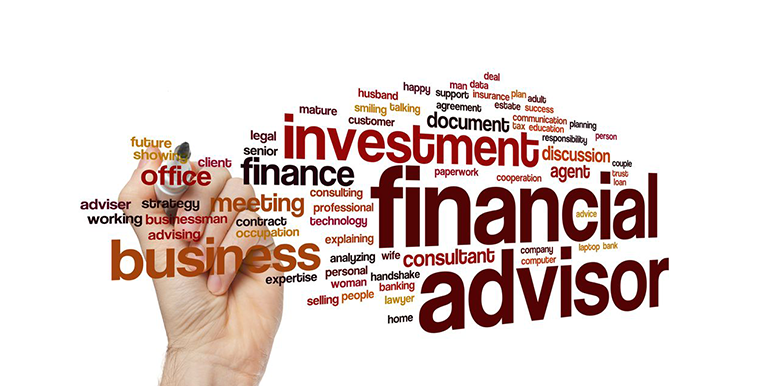 Financial Advisor Services/ Financial Consulting
Philosopher's stone provides Financial Advisor Services/ Financial Consulting around Merger and Acquisition transactions, financial restructurings, raising capital, and forensic investigations. We also provide business modeling and valuations.
Transform Your Business With Our Expert Financial Advice
We understand the issues and challenges faced by our clients and the business environment they operate in. We provide customized solutions based on a careful analysis of our client needs, culture and organizational processes.
In today's volatile economic and competitive environment, nurturing, growing and sustaining a business is challenging. Companies are looking for expert professional financial advice, particularly to help transform business.
We Very Well Address Questions Like:
What is the firm's organic as well as inorganic strategy? How well is it being executed? What is the best, fastest and economic route for fundraising, how does one value a company, its operating business and assets including intangible assets? How can businesses deal with emerging risks?
Financial Advisor Services/ Financial Consulting includes:
Financial Strategy, Financial Management
Accounting Services, Accounting policies & procedure
Internal control & SoPs, Business Process Improvement Plan
Management Information System, Monthly Review Meetings
Business Plans, Budgets & Forecasting
Audit preparation, Compliance Management
Cost-saving & cost reduction plans,
Cash flow Management, Profit Improvement
Turnaround Management, Business restructuring
Business Intelligence solutions, Business Decision Making support
Business Due diligence
Structured Finance/Fund-raising (Debt & Equity),Private Equity
Project Finance & term loan, Working capital limit (fund based & non-fund based)
Merger & Acquisitions, Takeover Finance
Bring in strategic Partners and Financial Partners, Investor relations,
Setting up an advisory board
Company incorporation & setup
Getting ready for IPO
For further discussion, we will be pleased to have a personal meeting with you. Write to us contact@philosopherstone.in