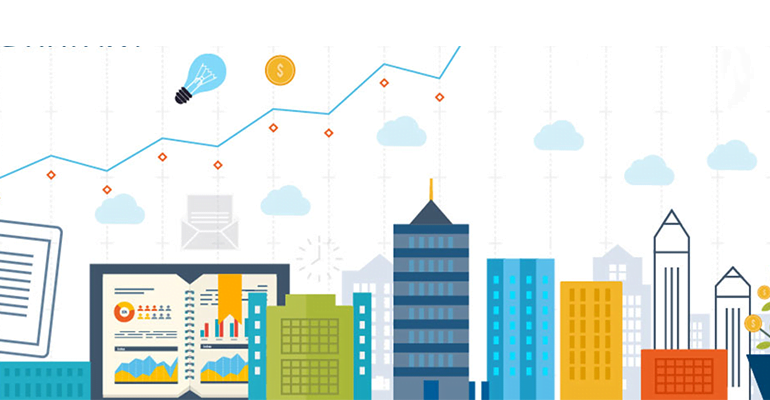 Society Managemnt
We help our clients in dealing day to day and complicated matters of society. We advise to relatively new societies in how to run the society smoothly and effectively, in short, we provide them end to end solution.
We give training to the members of management committee and existing managers so that society can be saved from unexpected defaults in statutory compliance and heavy penalties. Also, managers can deliver better results as desired from them.
Our Specialised Societies Services
Society Computerized Accounts – Accounts of Housing Societies till finalization of Accounts including Maintenance Bills on Email, SMS.
Tax Management – PAN, TAN, Income Tax, GST Registration, GST & TDS Returns File.
Society Managerial Services – we provide Trained, Young, Dynamic and Result-Oriented Managers who work Part Time / Full Time.
Statutory Registers & Books – we helps in maintaining & updating statutory books and registers, drafting minutes, letters, NOCs.
Filling Online Mandatory Returns- Return-1 (Annual report of activities), Return -2 (Abridged audit report, Balance sheet, Profit and Loss),  Return -3 (Plan for surplus distribution), Return- 4 (List of amendments to bylaws), Return-5 (Date of holding of AGM and election), Return-6 (Name of auditor and written consent.
VENDOR MANAGEMENT – As per the requirement of Society we provide Vendors for CCTV, Intercom, Fire Equipment Installation, STP, Housekeeping, Security, Gardener, Civil Contractor etc.
Statutory Audit – Co-coordinating and providing information to the auditor appointed by the competent authority for audit.
We are pleased to mention here below the details of computerized accounting.
1.   Generation of monthly/ quarter bills and receipts,
2.   Bill Register & Bill Receipt sheet
3.   Members outstanding list
4.   Cash Book & bank books with a bank reconciliation statement
5.   Accounts statement: Income & Expenditure, Balance Sheet with necessary schedules
6.   Detailed Annual Statements of Accounts for Statutory Audit
Accounting Fees: Rs 25 per Flat per month with Tally ERP 9.0, Bills/Receipts will be emailed to individual members.
Email of Tally Files to be able to view accounting records in society office
Accounts Finalization Fees: Rs 4500 per year includes:-
Yearly preparation of Trial Balance, Balance Sheet, Income & Expenditure A/c, Members arrears statement, Fixed deposit statement
Statutory Audit Fees: As per actual charged by the auditor Plus (Co-ordination fees with the auditor Rs.3000)
Taxation And Statutory Compliance
Online Filing of TDS returns (Quarterly) – Fees Rs 1,500 per quarter includes:-
A.   Preparation & Online Filing of TDS returns ( Quarterly)
B.   Downloading TDS certificate Form No. 16A from TRACES Portal | Emailing to society
Note: Uploading charges charged by NSDL will be billed as per actual
Online Filing of Income-tax return (annually) – Fees Rs 3,000 per year
GST Returns – GSTR-3B monthly, GSTR-1(quarterly) Monthly Rs.1500  GSTR-9 Annual GST Return- Rs.6000
Online Mandatory Returns (Annually) – Fees Rs 3,000 per year]
Preparing and uploading online on Mahasahakar website Six Annual Mandatory Returns
Audit Rectification 'O' Form (Annually) – Fees Rs 1,000 per year
Preparation of Audit Rectification 'O' form in triplicate and Submission to DDR
VENDOR'S MANAGEMENT – Monthly Fees 7.5% of Vendor's Billing Gross
Advance Manager Training Fees (5 days Programme) – Rs.10,000
Note: The above charges are without printing costs. Printing costs will be separate Rs.10 per page.
The above charges are without GST. GST will be separate as per the prevailing rate from time to time.
For further discussion, we will be pleased to have a personal meeting with you. Write to us contact@philosopherstone.in